Housewarming
Whether your neighborhood has gained a household...or a friend is just settling into a new home,
a Lindsey's gourmet muffin gift basket is the perfect housewarming gift.
Send just muffins or a variety of other gourmet food items as a welcoming gift that you know will be enjoyed,
or come by our store to pick out personal gift items to add.
Please visit our

Gift Baskets/By Occasion/Everyday

for the full list of basket offerings.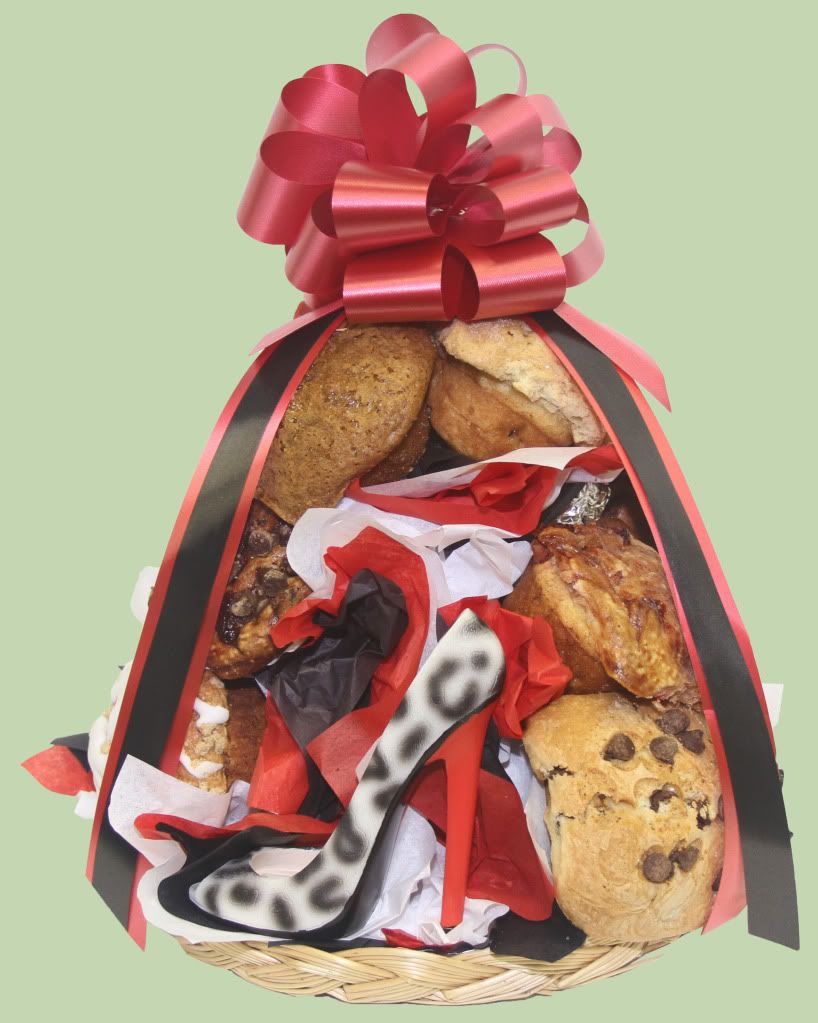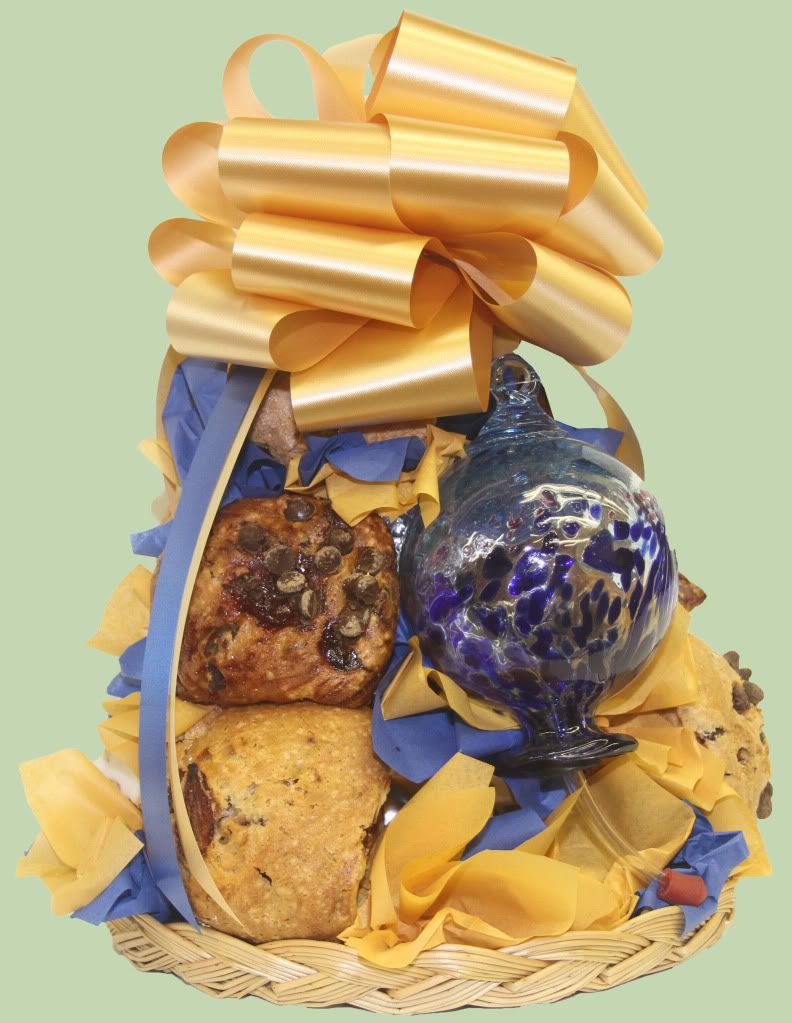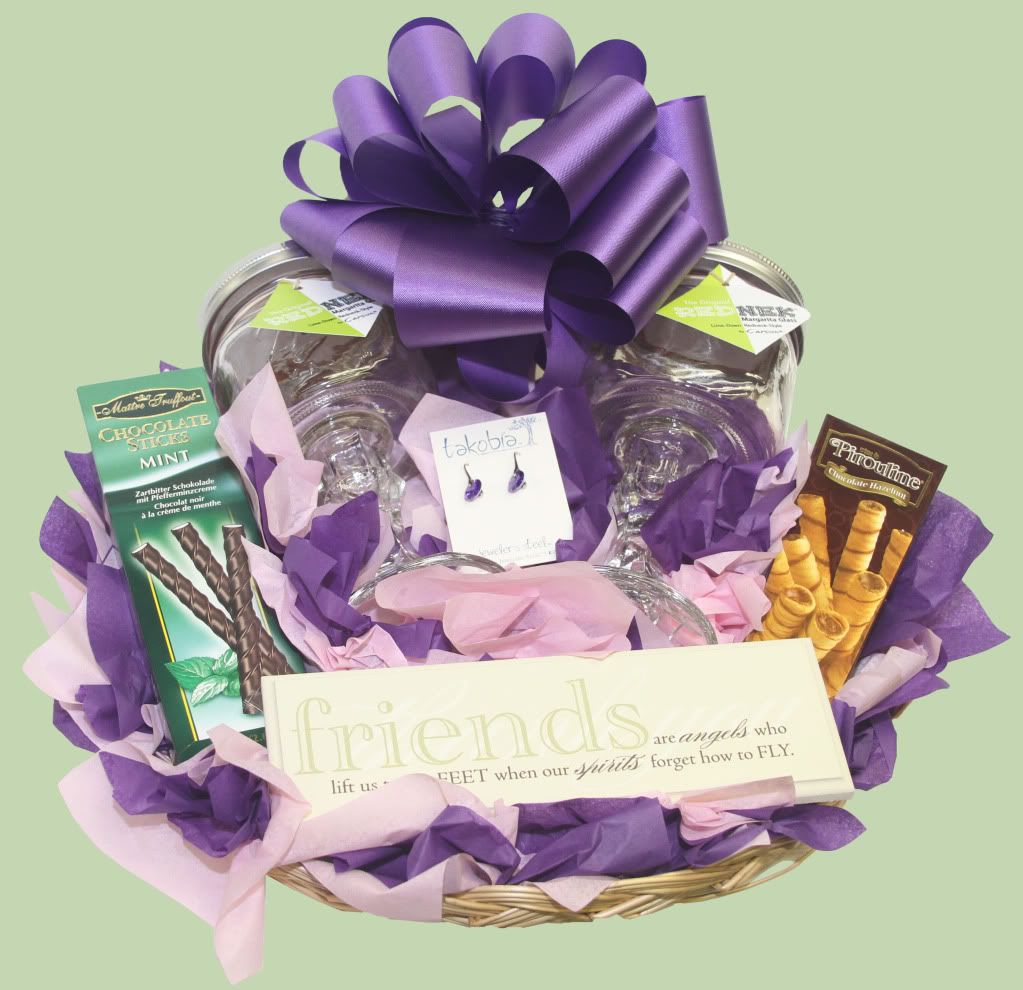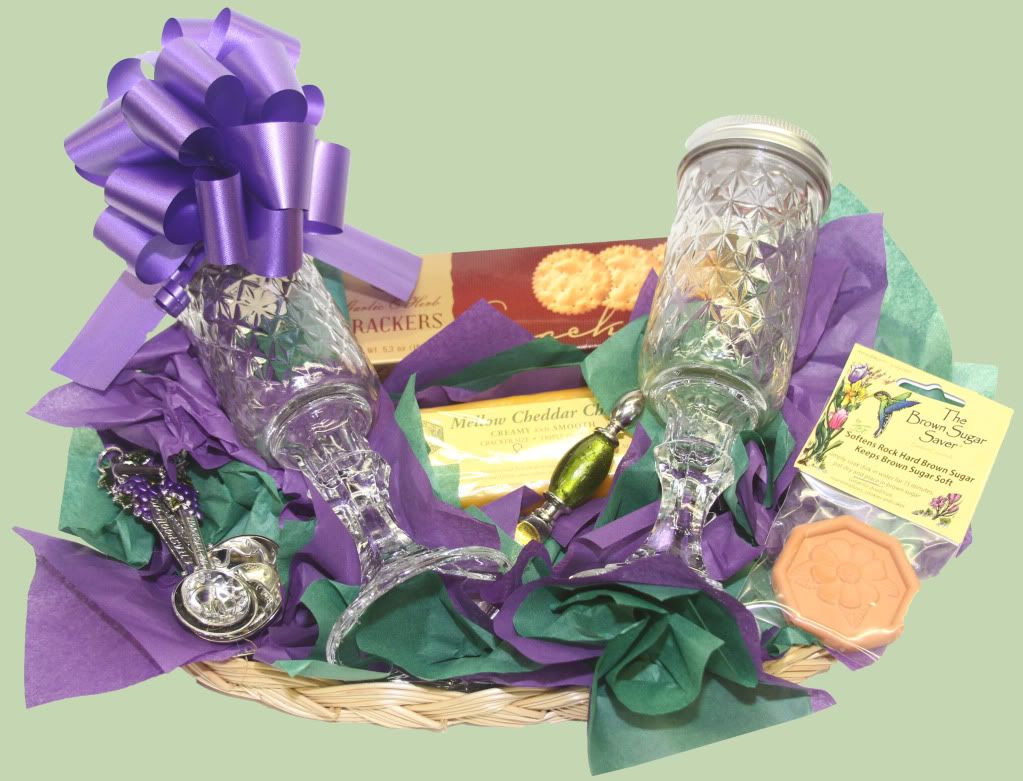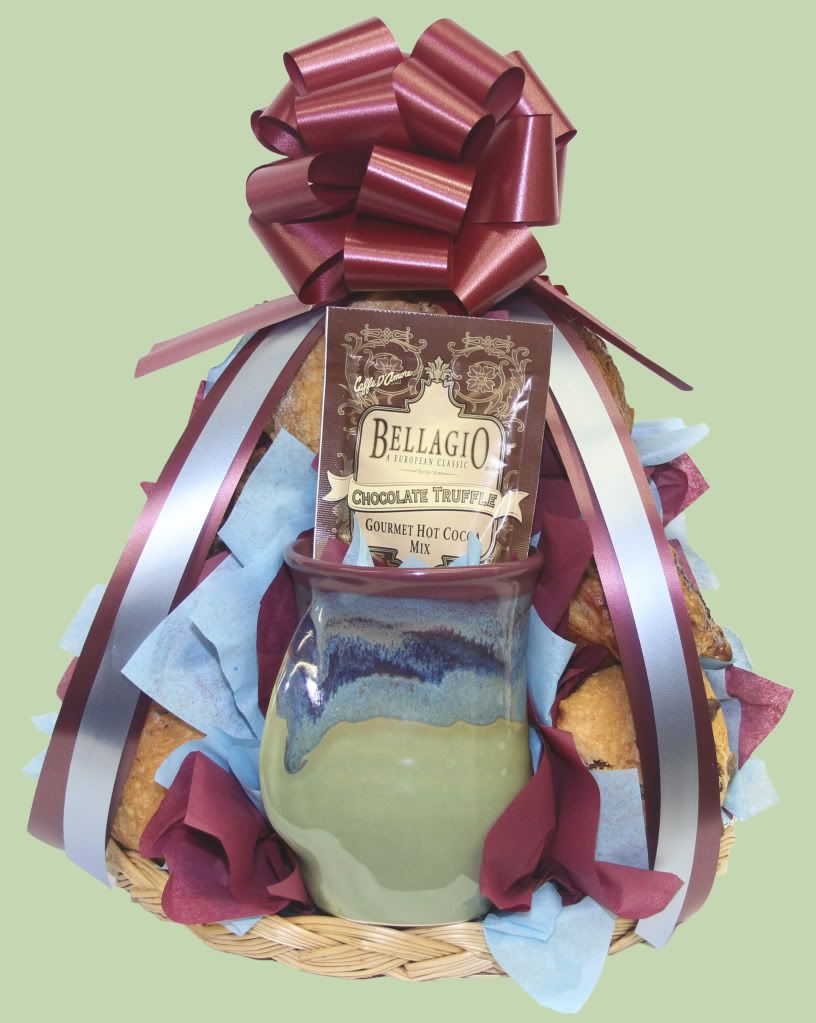 *Fruits include Apples, Oranges & Pears
*Bagels cannot be shipped
We apologize for any item that may be out of stock.
Any substitutions will be made with items of equal or greater value.

**Our kitchens process nuts, peanuts, dairy & wheat products. Trace amounts may be present**
Copyright © 2011. All Rights Reserved.